Extend your online functions and seize the opportunity to deliver various business benefits.
Got a brilliant digital solution for your company? Our technical expertise are here to help you advise and develop custom web apps, plugins, and features.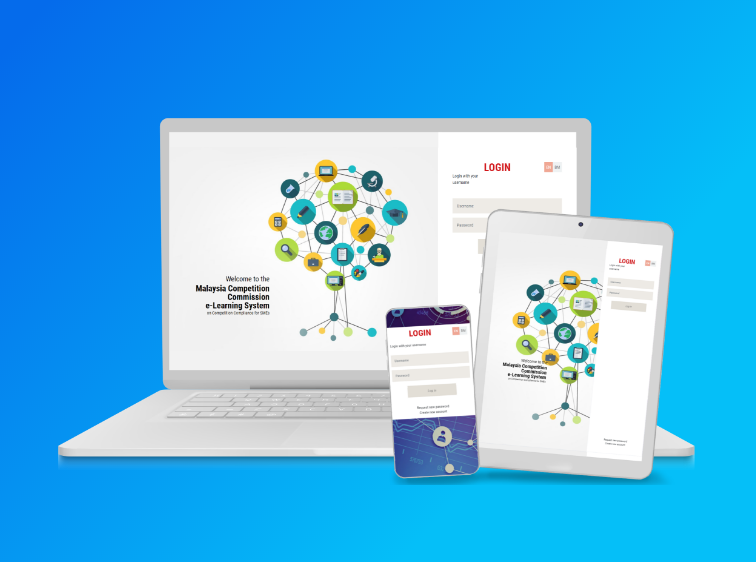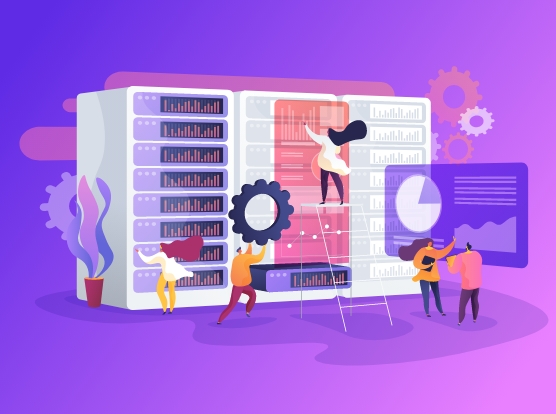 Our Expertise
Developed with You in Mind
Harness the power of technology and leverage our competence for personalised formula.

The A to Z of web technology
Web applications give your business the ability to streamline operations, increase efficiency, and reduce costs. Easily accessible and worked across multiple platforms, web applications is the modern approach for your business solution. 
Here's some of our interesting works that we're proud of:
Enquiry management systems
Centralised product catalogue & order systems
Property listings
Online application review & approval workflow systems
Online quizzes
AI Chat Bots
Online payment gateways
Calendar scheduling systems
Project planning tools
Your future project
Our Approach
Here's what to expect once our web app project kicks off.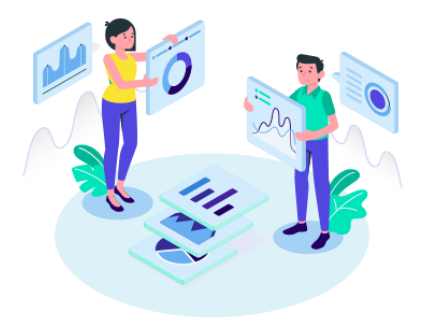 Understanding your situation
On-boarding, fact-finding, and analysis.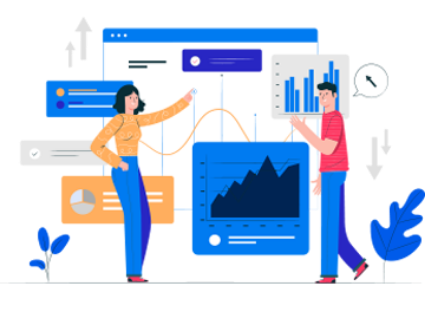 Proposing a solution
Determining a use case, strategizing, and planning.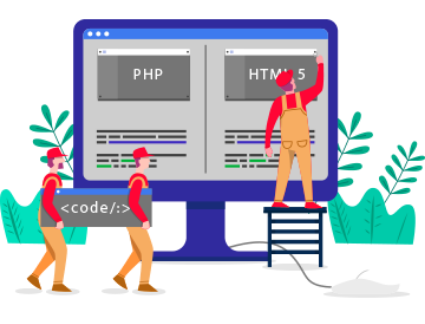 Building the function
Developing, integrating, and testing.
Ready for bring your ideas to life? Let's talk!
We're excited to hear from you.