Never Compromise Reliability
Business Emails that Works!
Secured and reliable email tools are essential for business success, and you need a solution that just works. At Orangesoft, we have evaluated many business email providers but have chosen to partner with two of the market leaders to provide our Clients with the most reliable and affordable email service.
The right budget
Pay for what you need with the professional features that can drive your business forward.
The right service
Enjoy our 100% uptime guarantee and our team of experts are ready to help, 24x7x365.
The right features
Access email anywhere, at any time, from practically any device while experiencing premium spam and anti-virus protection, and a strict ad-free policy.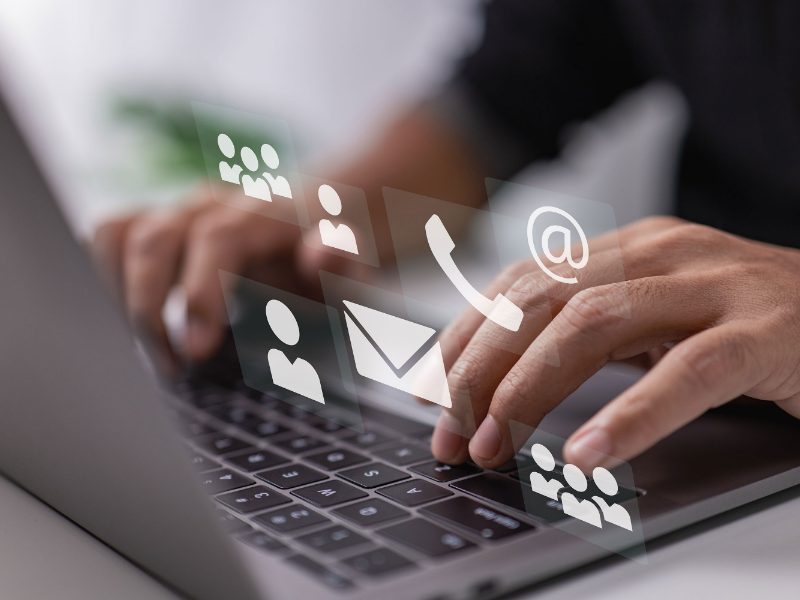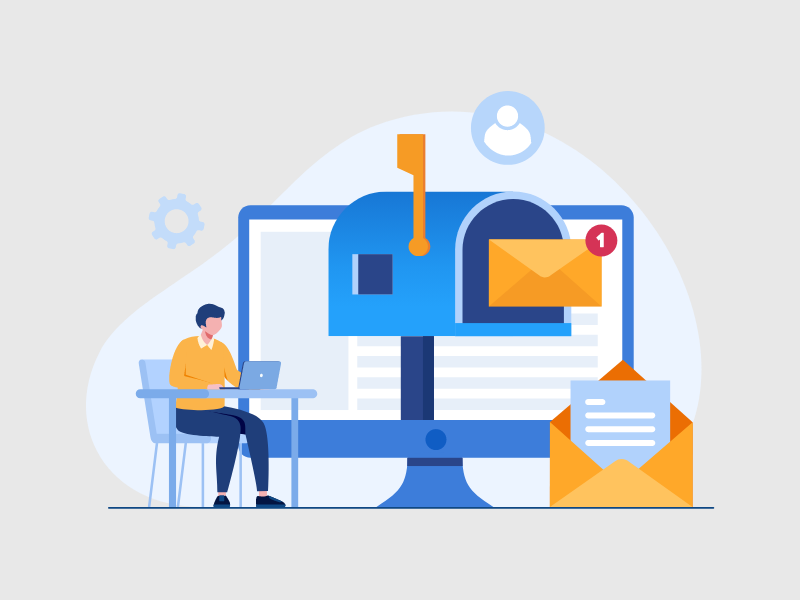 Our Expertise
We help enable customers to innovate faster.
Adobe Commerce is a best fit for brands that are serious about their direct-to-consumer strategy. Artificial Intelligence. Digital Transformation. Personalisation at Scale.
Meet our wild card – Magento / Adobe Commerce
We don't merely choose our platforms based on popularity. Magento is the most widely used Commerce platform that checks all the boxes, big and small.
Choose a plan that is suitable for you

Google Workspace plans start as low as RM20 per user per month for Business Starter, RM40 per user per month for Business Standard and RM75 per user per month for Business Plus.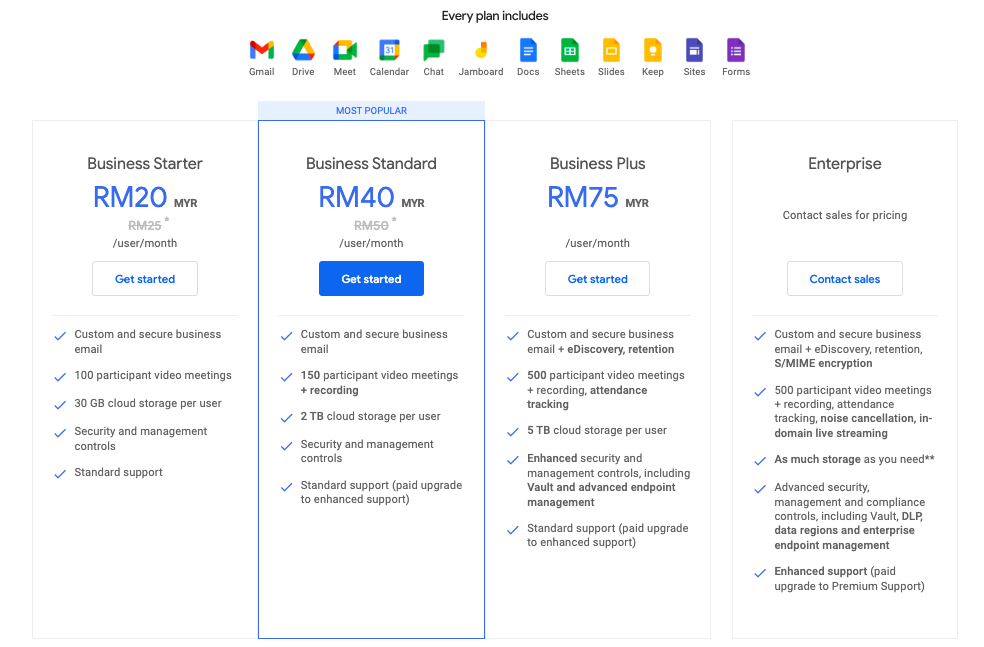 Notes:
Business Starter, Business Standard and Business Plus plans can be purchased for a maximum of 300 users. There is no minimum or maximum user limit for Enterprise plans.
* Offer available to new Google Workspace customers only. This introductory price is only available for the first 20 users added, for 12 months. Standard pricing will apply to all users after 12 months. Customers may cancel at any time.
** Google will provide an initial 5 TB of pooled storage for each user. Customers who want additional storage can request it as needed by contacting Google Support.

Rackspace Business Email plans start as low as RM9 per user per month for Rackspace Email, RM12 per user per month for Rackspace Email Plus.
Explore flexible options that meet your unique business needs. With no long-term contracts, you can cancel or change your services at any time. Sign up for a free 14-day trial today for Email with Fanatical Experience™.
Ready to discuss with our Business Email Consultants on your requirements?
Don't worry, it's absolutely no-obligation commitment from us. 
We are delighted to help!