Be Different
Be Memorable
Web Design & Developer KL
Work with us to get your business an outstanding digital profile with a tailored-made website. 
Create what you desire and shine in the center of digital presence. We are here to tell your unique story and bring design to life, connecting your brand to the world.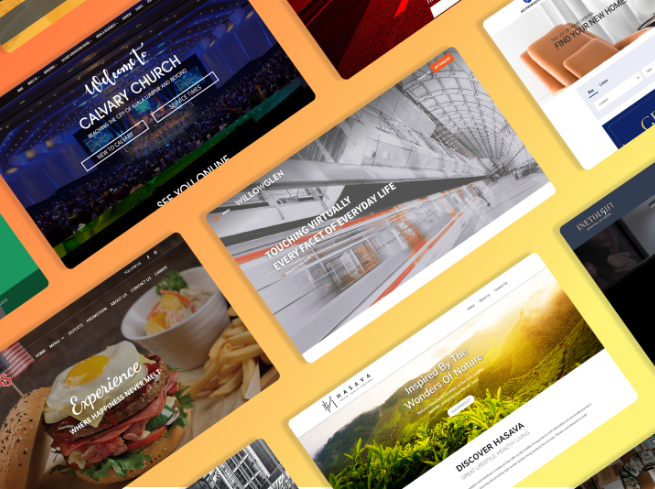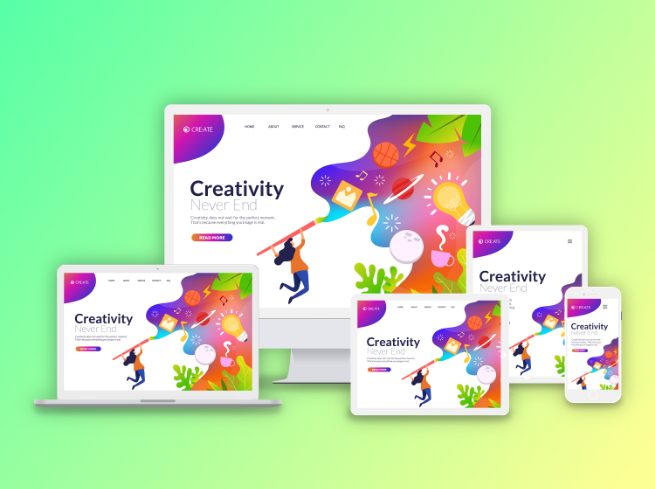 Our Expertise
One-stop Market-Ready Innovation
Every detail is taken into consideration to create seamless customer experience.

Outstanding UI & UX design 
Stay unforgettable with customised web design. Navigate your audience through immersive experience with well-crafted design. 

Versatile in all screens. 
Get dynamic with mobile-friendly design and browser compatibility.  Look perfect from all perspectives with dynamic content and images. 

Prominent in Search Engine Ranking 
Be the top brands to boost traffic through SEO.  Stick at the first page of Google with ideally optimised pages. 

Lightning-fast Pages 
Speed up the loading duration to an instant. Say no more delays that kills conversions.

Rich in social graph 
Be the hot topic with social media friendliness. Attract new visitors through effective sharing compatibility and formatting. 
Meet our wild card - Drupal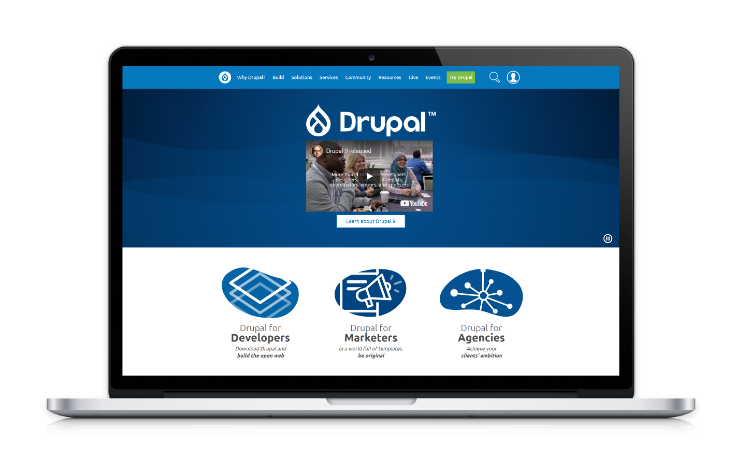 We don't merely choose our platforms based on popularity.  Drupal is a Content Management System (CMS) that checks all the boxes, big and small. 
Absolutely future-proof
With its scalable features, growing traffic and additional functionalities are welcome. 
User-friendly
Easy to manage; even your intern can master it! 
Near zero chance of being hacked
Be at ease with frequent security updates and measures.
Your story is our story.
Side by side we grow as we create and share this journey together.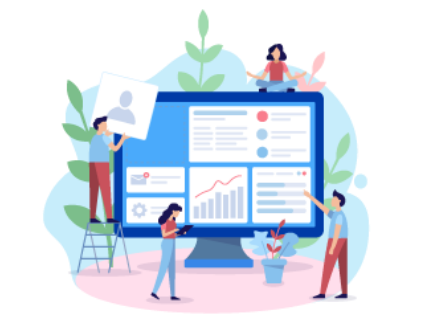 Get a support team behind your back 
We are here to provide solutions with our specialised experts.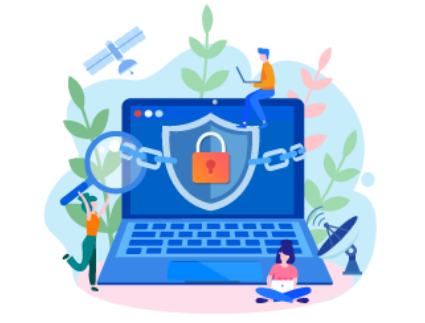 Stay assured with warranty
Be worry-free with 12-months system warranty.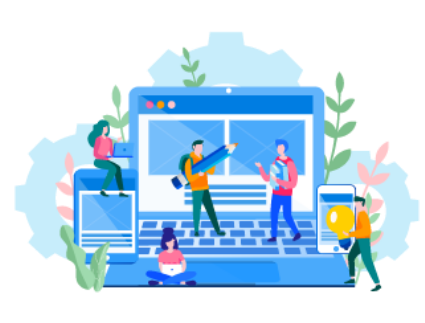 Keep your website growing
Get reliable advices and recommendations with many years of our experience. 
Ready for bring your ideas to life? Let's talk!
We're excited to hear from you.