We do more than just developing websites. We create values,  for your business and your customers. 
About Us
The Leading Web Design Agency
Since our founding in 2007, we have helped over 600 brands worldwide to set their milestone in the digital world.
With vast experience in working with clients from various industries, ranging from small enterprises to government sectors, we take on an advisory role to build customised solutions for our clients and their consumers.
That's how we know how we can help. Our team of specialists will understand how to get your business to succeed in the digital world.
We Focus On Everyone.
We care about our work, our clients and our users. Not only we are dedicated to learn about your business and to build a tailored solution around your needs, but we also provide products that revolve around user-centered design. 
In other words, we help you to keep your customers happy.
We Grow Alongside Our Clients.
Our clients are our partners. We aspire to continuously support the growth of your business. 
We stay in the picture after a launch, for training, maintenance, updates, optimizations, and warranty. You can always rely on us and get peace of mind by our side.
We Are Specialised Experts.
Our team works closely together in our creative space located in Kuala Lumpur. We are made up of a creative director, UI/UX designers, web developers, project managers, performance marketeers, and a dedicated support team. 
Every one of us is different, but we share one goal – we're ready to take on your challenge!
I am me, the smallest me, with big dreams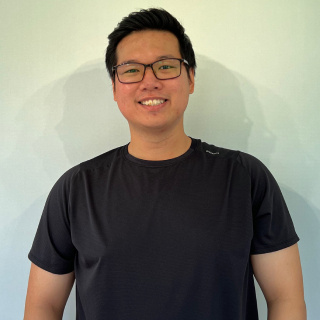 Jean
Customer Relationship Manager
Be brave to stand for what you believe in even you're alone
Alicia
Assistant Project Manager
Justin Moh
Lead Developer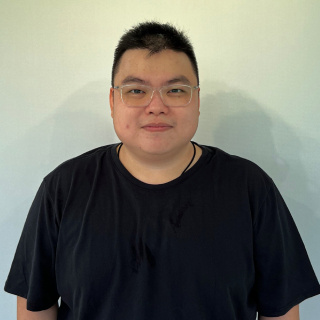 Mathew Cheng
Senior Web Developer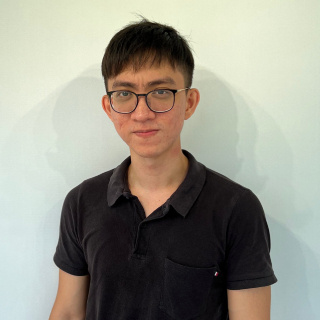 No need to hurry. No need to sparkle. No need to be anybody but oneself.
Happiness comes from contentment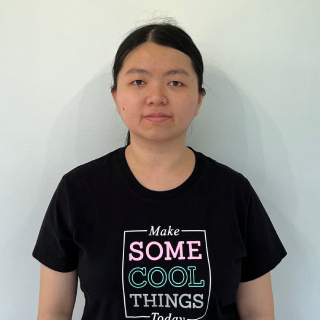 Life is uncertain. Eat dessert first.
Every challenge has its solutions, no matter how big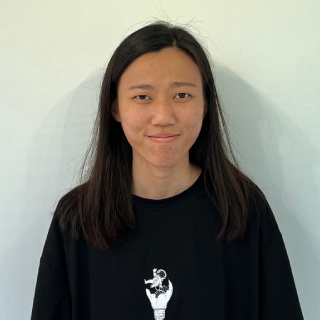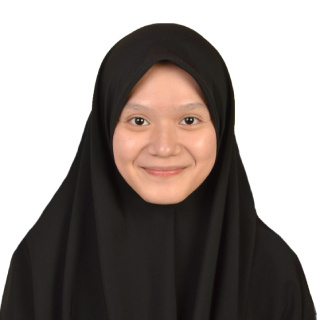 Johnny Tan
Web Developer Intern
Timothy Kok
Web Designer Intern
James Seah
Web Designer Intern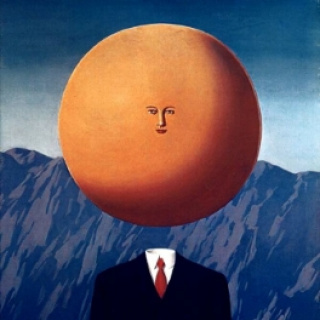 Who is this dude?
Join us to find out! 👉👉
The great thing about Drupal CMS is that it's constantly evolving, and we, the craftsmen, have been advancing with it since the beginning of Orangesoft. 
Our websites are meticulously crafted and powered with Drupal. All 500+ of them!