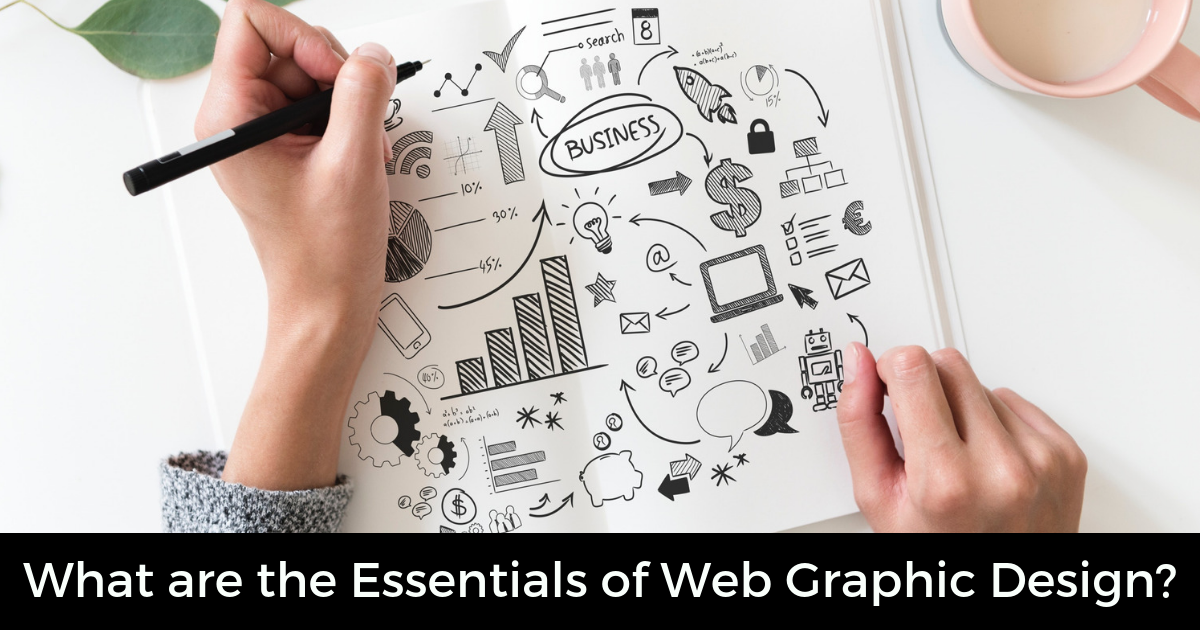 Today's fast paced business environment is characterized by high competition. Organizations are doing their best to make their presence felt both online and offline. Even in this highly competitive scenario there are many brands that visitors recognized just by looking at their logos. To create an impact on your visitors' minds it is important to have an appealing identification symbol. This can be possible through the efficient use of web graphic design elements.

Essentials of Web Graphic Design
---
Whether you have a single webpage or an entire website, a lot can be achieved through graphic designing. For powerful effect and results there should be a balance between the use of images and text. Overall, what matters is the usability quotient of your website. This means when visitors land on your page they should not get confused by an overuse of graphics as compared to text. To achieve stability in your website design, it is important to keep proper spacing in graphic designs. Appropriate spacing lends elegance to a website.

There is a vast amount of free graphical fonts available online to make effective web graphic designs. Designers should be very careful in choosing the most appropriate ones to create a pleasing design.

Graphic design elements should be inserted in such a way that the web pages adhere to search engine optimization guidelines. Designers must incorporate all important SEO functions fulfilling the crawler's requirements.

Graphics is the best way to advertise your product and services to your target audience. It is crucial for graphic designers to not only aim to fulfill the company's advertising intentions but also to offer better online experience to users. Designers should put themselves in the visitors' shoes to critically examine their graphics. This will give them a better idea about alignment and the use of images and text.

If you are serious about establishing a corporate theme through an influential website design, it is highly recommended that you hire a good graphic design company that understands the essentials of web graphic design.