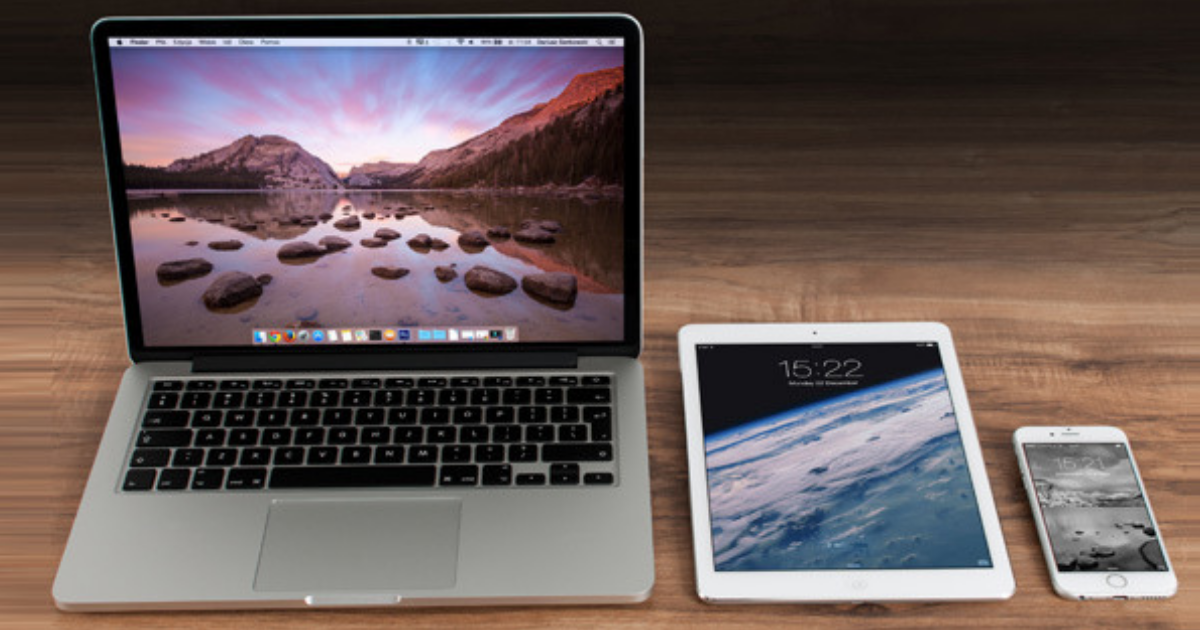 What kind of device are you reading this on? A laptop? A desktop? Perhaps you are thumbing through your smartphone on your way to a meeting.
The incredible plethora of ways in which people are viewing websites nowadays means that businesses need to consider how they can give the best online exposure to their brands and services across the wide range of viewing devices.
So how can we do this? The answer is: responsive web design.
Responsive web design is a set of techniques that are employed at the design stage to enable a website to adapt perfectly to the size and format of a user's screen so that no content is lost and scrolling is minimized. A responsive site notices the constraints of the device being used and automatically adjusts itself to the format that best suits those constraints. This means that someone who opens your site on a small smartphone will enjoy the same user experience that someone who opens it on their laptop enjoys.
What are the benefits?
Future-proofing
Responsive sites work well across the multiplicity of devices on the market and will continue to do so for a considerable time to come.
Enhanced user experience
Optimizing your site makes life easier for the user, no matter what they choose to view it on. And happy customers make for a happy business.
Cost-effectiveness
Responsive sites take longer to build, but they last longer and are more successful. The unified approach also means that management, support, and upgrades need only be applied to one place rather than across several different sites. This saves money and time.
SEO optimization
Managing SEO for separate mobile and desktop sites can be tricky and doesn't always produce great results. Google actually recommends a responsive approach to overcome these shortcomings.
Improved engagement
An optimized site, no matter what platform it is viewed on, provides a better experience for the user, which increases the likelihood that they will engage with you rather than move on elsewhere.
Responsive web design isn't just a trend anymore - it's a must! By offering consumers a beautifully optimized viewing experience, you will extend the reach of your service and the chances of engaging them as customers. Contact us today for a responsive web design for your website.