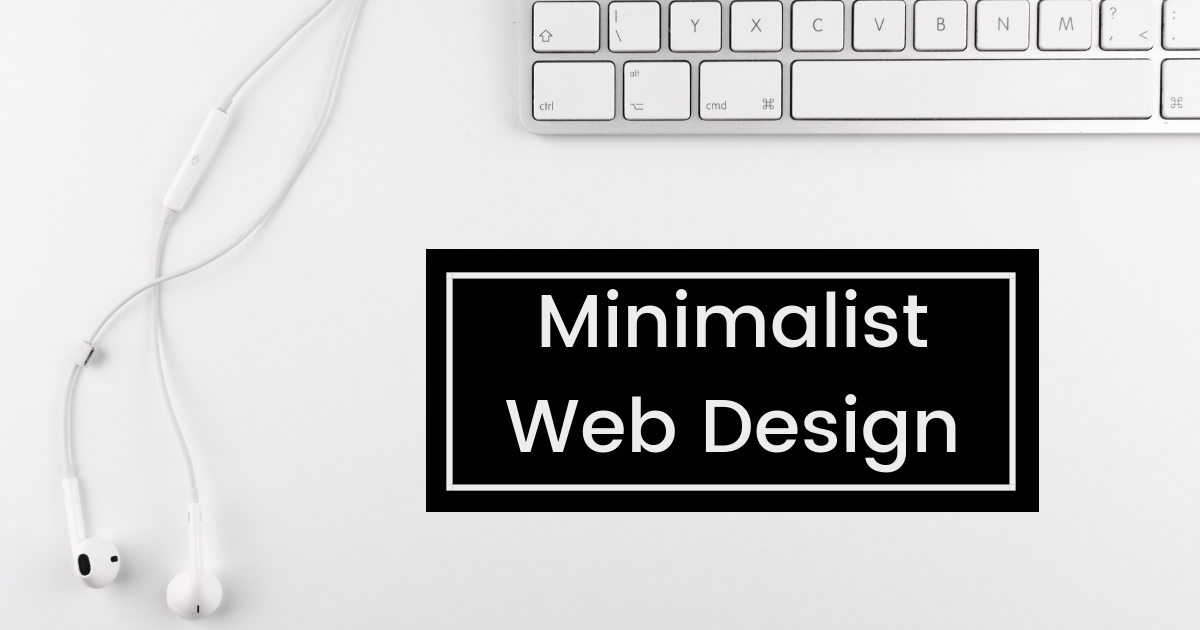 Minimalism has not only invaded the current trend of lifestyle culture but it has made its way to website design. More websites are switching to minimalism design for it's simple, intuitive, and straightforward approach.

Here are some basics of minimalist web design;

Use flat elements
---
Flat icons and other flat design elements are simple, beautiful and serve their purpose without attracting too much attention. When you create minimalist website design, you can use flat icons and elements of a certain color to achieve a clean look without having an overload of colour.

Use background photos
---
The usage of big photos (blurred or not) for the background is one of the latest trends in minimalist website design. Though don't forget about visitors when you're designing a website with a background photo: the text on it should be easy to read and the photo itself has to be appropriate.

Use white space
---
Smart use of white space can do wonders for your website. White space allows the focal point of your website to shine and naturally be focused on. Of course, make sure that the position of the white space on your website makes sense and allows a decluttered look. 
 
Simple navigation
---
If your website is overloaded with information and links, it can confuse visitors and scare them away. To avoid this, try making navigation as simple and intuitive is possible. Your visitors have to find all the necessary links easily and to perform all the desired actions without putting too much effort.

Use the right typography
---
Use of big or original typography is one of the easiest ways to attract visitors' attention and to make all the necessary accents. Moreover, successful combination of the fonts used can set a good impression for your visitors.

Minimalist web design allows users to focus on what is important to your website. It's simple, straightforward, and obviously stylish. If you're looking to revamp your website with the latest minimalist trends, give us a chat!