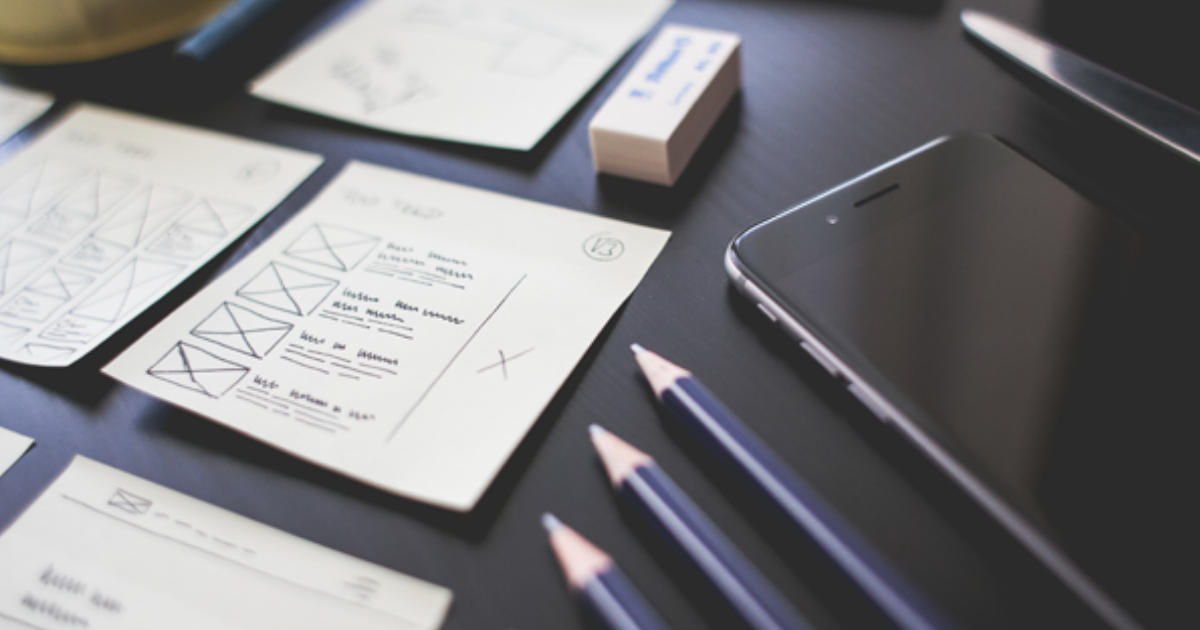 While having a website can give a promising image of your business, a bad website can be detrimental to your brand. You don't want to lose out on prospective customers so it's essential you are aware of what constitutes bad web design. Knowing this will help you improve your current site for the better; doing so will help you revamp your brand and give your business potential once more.

1. Your website has poor content
You'll have surely heard the term 'content is king' by now and with good reason. Content is what drives people to visit your website – no matter what business sector you are in, people want to find out what you have to offer. 
So it's always a frustrating experience when a website has badly written content, or even worse, a bare website. This adds no value to your potential customers and can be a deterrent for them ever visiting your website again. 
2. Your website has a poor layout
Even if you do have some excellent content on your website, it is absolutely useless if your customers can't find it. Too many websites are like a digital labyrinth – menu structures don't make sense, pages are hidden away, and there's no contact details to be found anywhere. 

After a couple of minutes looking for that much-needed information, your website visitors will just drop off and you'll be left without a business opportunity. And all because of a poorly structured website design experience. 
3. Your website is not mobile-friendly
With over half of Google searches now done on a mobile device, having a website that isn't built for mobile is just a big no. You're already cutting your potential web traffic down by half, because nobody likes using a static website on a mobile device. 

If you're lucky, some visitors will scrape through to read your content. But not having a web design that is up to modern standards says something about your brand – that you're old fashioned and don't care about new business. 

You can avoid having these problems with your website – contact our team today at Orangesoft, Malaysia's favourite web design company.