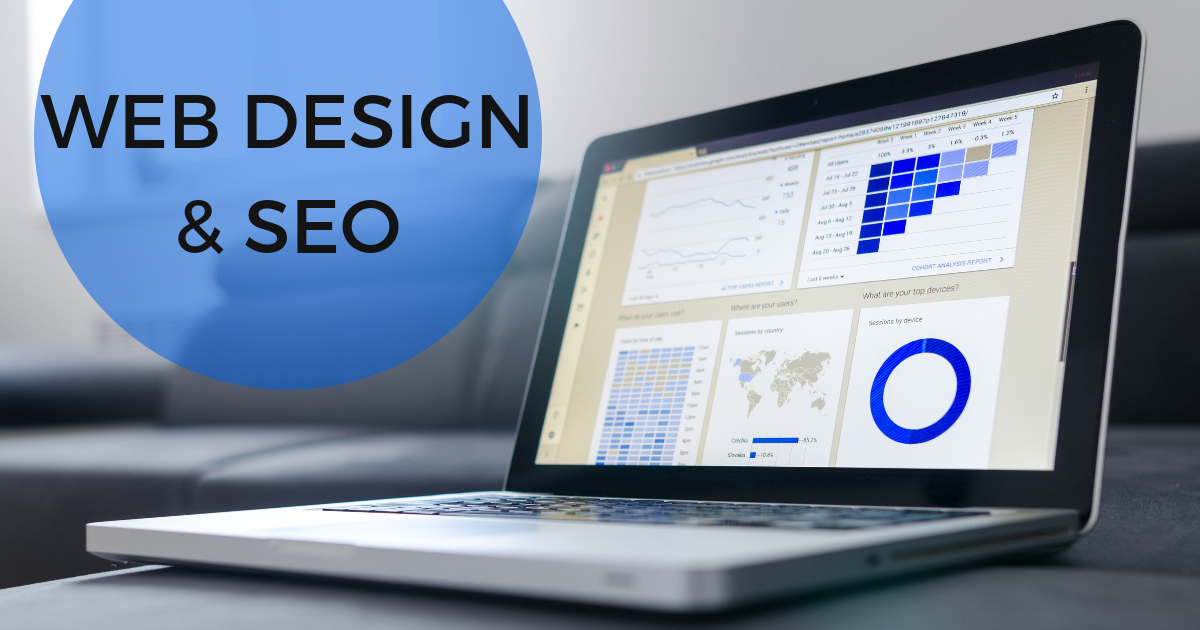 Did you know that good designers make bad search engine optimization (SEO) specialists? This holds true in situations when an extremely interesting and eye-catching website fails to attract traffic and generate any sales.

Most website designers are experts in using HTML, XHTML, CSS and Javascript. They create stunning and innovative designs that beat even the best websites when it comes to designs that use novel ideas and latest techniques. However, in the world of internet marketing, things tend to get obsolete at a frantic pace. This makes it difficult for designers to keep their clients happy all the time. This is where SEO web design comes into play.

What is SEO Web Design?
---
When a search engine, such as Google, crawls through a website, it begins scanning it from left to right, starting from the top. Since most websites have navigation links in the left hand column; the search engine will automatically crawl through this column first and then get to the body of a web page. However, Google can be forced to crawl through the contents of the body first, by implementing SEO web design techniques. A web page design and layout that is search engine friendly is constructed using SEO web design techniques. This means combining your marking message with attractive web designs.

SEO Web Design: How is it Beneficial to You?
---
SEO website design and layout offers the following benefits:
Attracts free targeted traffic

Increases sales and thereby profits

Augments business branding

Improves the search engine ranking of a website

One of the main criteria for choosing a web design company is that it must create web designs that go hand-in-hand with SEO. Many developers and web designers are not well versed with the concept of SEO. It is important that a designer works with an SEO expert to build an SEO friendly website. This includes the web page layout, navigation structure, linking content, graphics, and even meta tags. This is a time-consuming, complicated and expensive process. So, if a company tells you that a SEO web design can be completed in a matter of few days, just move on to another provider.
We at Orangesoft specialize in SEO web design, so give us a call or leave us a message to discuss more details.