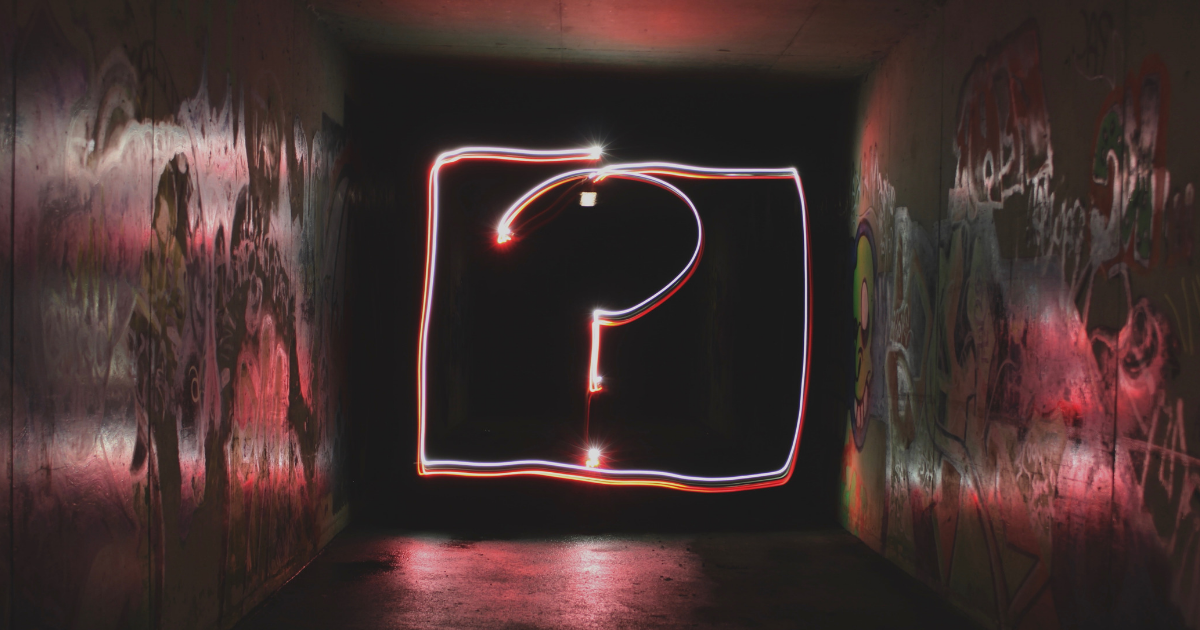 Being one of the leading website designers and developers in Malaysia, we are contacted by numerous business owners and other individuals looking to set up their own website or enhance an existing one.
They usually come with some information that they've learned over the Internet and many questions! Here are some of the most frequently asked ones.
Some Common Questions about Web Designing
---
What is the latest technology being used for web designing?
HTML continues to be the most popular choice for website designing. Prominent online entities like CNN and Google are built using HTML. However, websites that are built only on HTML are becoming rarer by the day. Companies are shifting to interactive designs based on flash in order to make their websites unique and attractive. PHP is a commonly used programming language for advanced website designing. You can add music, videos and animation with ease. However, these are add-ons of flash and still require HTML code to embed them on the site.
What is the best software by web designers to design websites? 
Ideally, it is never a good idea to use a particular web designing software simply because it happens to be popular. Choices that suit the specific designing needs must ideally be chosen. For instance, Adobe is a popular choice. However, your web designing expert needs to possess adequate knowledge of HTML and Flash in order to use it most effectively. So, your design specialist must ideally determine your needs first before making a choice of software.
How can a large number of images be displayed on a Flash site with the help of a photo gallery without hampering load time? 
This is a relatively simple and easy procedure that involves the usage of a built in gallery that allows all formats, including png, gif and jpg. The gallery must also allow you to add descriptions and hyperlinks. When you add hyperlinks, the visitors can click the image to visit other pages that contain the specific information they are looking for.
Whatever the requirement, your web designing expert must be providing you with several options to select from. And that's what Orangesoft is good at. Give us a call today.