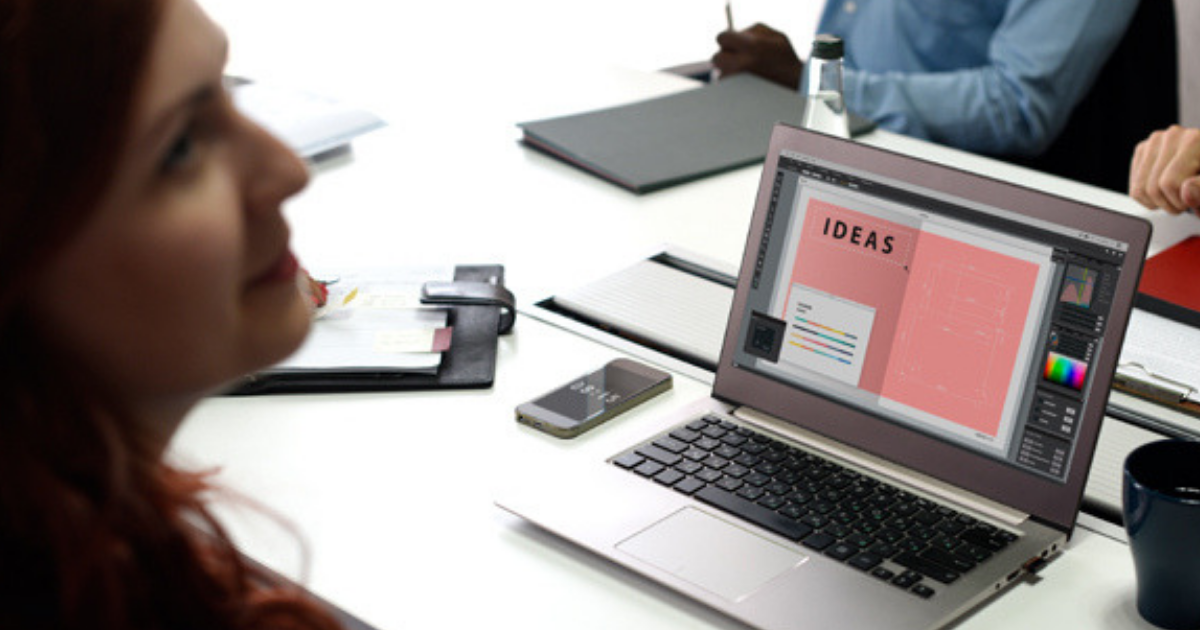 It can be easy to overlook the idea of refreshing and revamping your brand's identity. Once you've developed a website that fulfils its purpose and acts as a gateway to your business, why change it? If it's performing its role adequately, is there any need to spend valuable time editing and updating?

Slipping into this particular mindset is common amongst entrepreneurs and small business owners, but the value of renovating – and subsequently enhancing – your brand cannot be overstated. When it comes to boosting and growing your business, having an identity that is at once recognisable and current is incredibly powerful.

An accurate interpretation?
---
The first thing to consider is whether or not the way you are portraying your business is an accurate reflection of what you actually do. Businesses evolve – especially during their formative years – and therefore every aspect of your marketing and brand must change accordingly. Sometimes, even the smallest and most incremental of alterations can be effective; a tiny modification that makes your business goals more obvious, or speaks more directly to your ideal client, can significantly enhance your company's progression.

Standing out in a crowded field
---
It is also essential you consider ways to make yourself look professional, competent and reliable, while also standing out and appearing superior to your competitors. If you operate in a crowded market – and most businesses do – you must find a means of looking unique, and one of the primary ways of doing this is by having a distinctive and appealing brand. By having a website that instantaneously summarizes the way your business operates, and positions you as an authority, you'll find yourself regarded as an industry expert. Often even basic web design improvements can make the world of difference.

Help is at hand
---
Web design needn't be complex, nor need it be extortionately expensive. However, what does matter is working with web design experts who understand your audience, are aware of how best to position your business, and know how to uncover and utilise the techniques that will set you ahead of your peers.

We have a reputation for helping organisations around the world, be they big or small, design and implement websites that not only stand out but stand the test of time. We have over a decade of experience, and we work hard to ensure every client ends up with a website that will truly help them achieve their business aims.

If you want to learn more, please get in touch today. We look forward to hearing from you.